A mini-tractor is a rather universal tool, it can more than compensate for the physical labor of a person and bring many work to automatism: plowing, planting, sowing, fertilizing, mowing the grass. Not only in communal tasks, a mini-tractor is a salvation, but also in everyday life.
Such a mini-assistant is certainly versatile in use; tillage with this unit is extremely popular nowadays. Bucket, blade, potato diggers, plows, rippers are installed without much effort. Any tractor can also be equipped with a special hitch, and you can carry additional weight on the trailer. Help in the work of any farmer, both a professional and a beginner.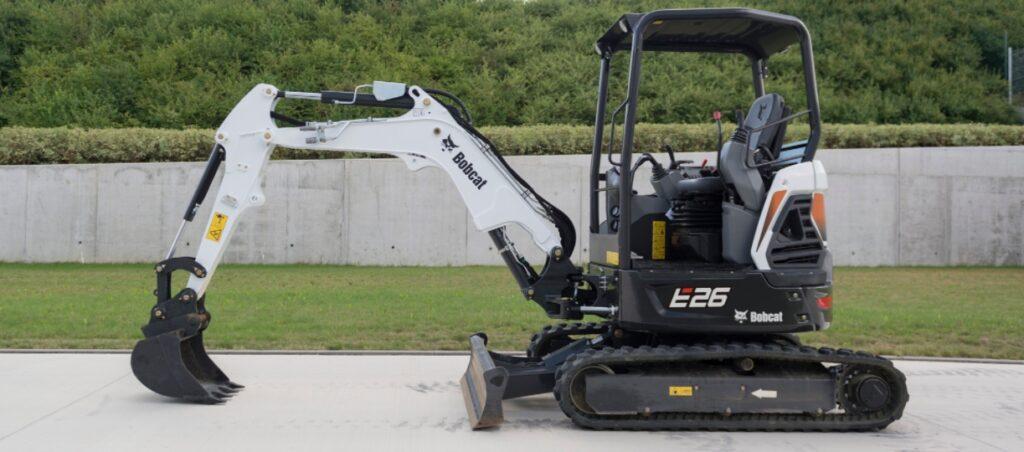 Let's highlight the main advantages of a mini tractor:
The efficiency is very high;
Low costs;
You can even store it in your garage;
Small size;
Maneuverability.
The models of mini-tractors on our market were made taking into account average temperatures, so that the owner of the mini-tractor does not have to worry about the performance of his assistant – even at sub-zero temperatures, the car will start, so there is no need to postpone work.
If you are going to use the mini tractor frequently at full power and as a pulling force, and also imply use in swampy conditions, then you are better off purchasing 4×4 all-wheel drive models. The consumption will be slightly higher, but it will justify itself soon.
Choosing a mini tractor
Before buying a mini tractor, you need to decide on the requirements for the intended purchase. The area that a mini-tractor can work is one of the main criteria when choosing a machine, respectively, the tractor's power must be higher. Pay attention to how much fuel is consumed on average.
On household plots, the average area of ​​which is 2 hectares, it is worth using mini-tractors with low power. Due to their unpretentiousness to the weather and ease of use, they are perfect for garden work. Thanks to attachments, there is a huge selection of functions for them, but here it all depends on the owner.
As for those mini-tractors with a power equal to 17 hp, then a much larger personal plot is suitable for them – from 5 hectares. Such mini-tractors are not deprived of good functionality, and a huge selection of attachments will not leave the gardener indifferent.

A manual transmission usually dominates production, however, a tractor can also be purchased with an automatic transmission. With the help of a manual transmission, you can drive a mini-tractor with fairly smooth movements, but on level ground it is still better to use an automatic transmission.
It is often advised not to be lazy and carefully study the manufacturer's service program, as well as find out if there are spare parts for the mini tractor in stock.
Modern agricultural machinery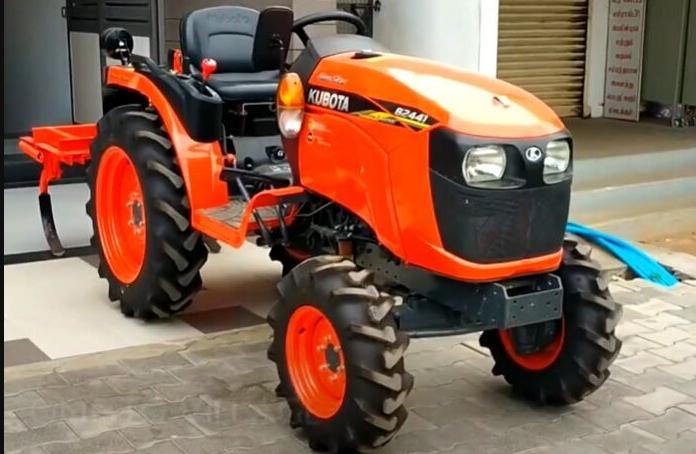 Работать в отрасли сельского хозяйства это довольно тяжёлый труд. Но теперь появились добротные образцы специализированной техники для сельского хозяйства по хорошим ценам, ассортимент стал пополняться не только отечественными машинами, но и зарубежными. Даже профессионалы могут запутаться при взгляде на этот огромнейший выбор, что уж говорить про начинающего фермера.
Производитель играет немаловажную роль не только в мощности и надёжности техники, но и в определение базового функционала устройства. Определённо стоит выбирать те марки, которыми вы уже пользовались. Перед брендом другой, отличной от вашей старой техники марки нужно ознакомиться более основательно. Также отзывы о товаре находятся в свободном доступе в сети Интернет, и постоянно то и дело могут мелькать полезные.
Выбирая технику , нужно обязательно иметь смелость поинтересоваться наличием сертификата на машину. Документы всегда являлись значительным показателем надёжности продавца.