The Chinese division of the German auto giant VW, Volkswagen Group China, introduced its version of the eVTOL class air taxi – Vertical Mobility (V. MO).
This is a joint project with British design company Tangerine and Chinese aircraft manufacturer Sunward. Dimensions V. MO – 11.2 x 10.6 m. The machine is equipped with eight lifting engines for vertical take-off and two traction engines that provide horizontal movement.
According to Tangerine, during the development process, the company's designers took into account the "tips" of more than a hundred wealthy residents of the Celestial Empire, who in the future will become the main passengers of V. MO.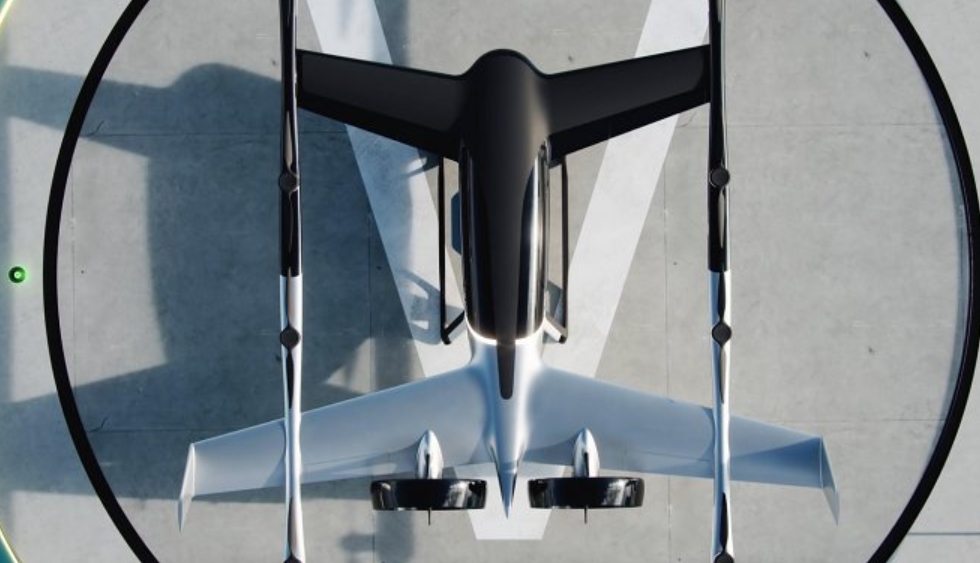 The developers plan several test flights before the end of this year, after which the finished prototype will proceed to the final tests in about a year.
In turn, Volkswagen Group China said that the final model will be a four-seater, fully autonomous and capable of carrying passengers and their luggage for a distance of up to 200 km.